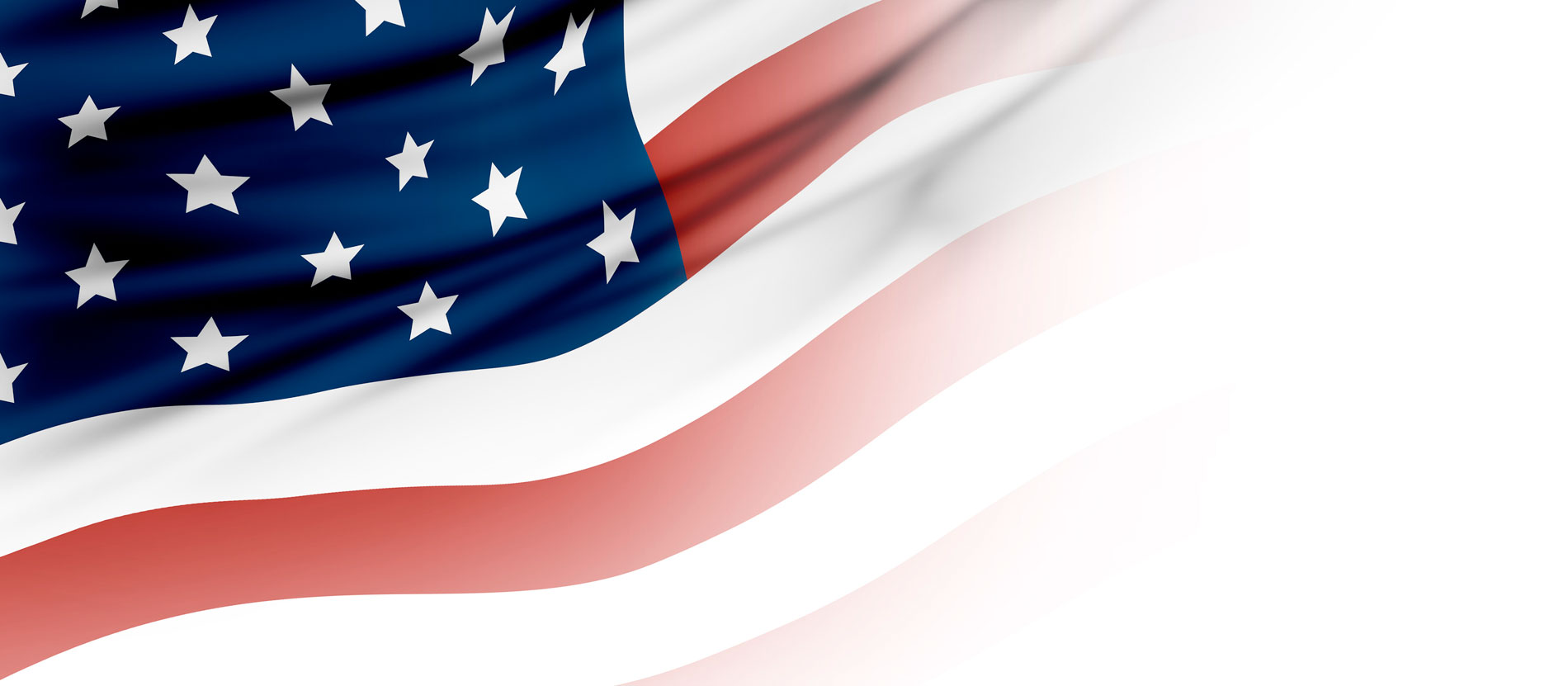 Generac

 Synchrony 

Credit

 

Card

The Generac Synchrony Credit Card is a generator financing option that allows you to buy a Generac generator without making a large initial investment. This method offers a reliable way for those on a tighter budget to afford alternative power. Using the flexible financing option gives you access to multiple benefits, such as:
Manageable payments. Small monthly payments make it easy to pay for your generator on a more flexible schedule. We know you have other financial responsibilities, which is why the Generac Synchrony Credit Cardis designed to make payment as easy as possible.
Low down payments. If you lack the funds to put down a large payment at the beginning of the term, we can help. Our low down payment options make the initial investment more affordable so you can access backup power without having to save a huge payment.
Faster service. Choosing our Generac financing options helps you have your generator installed as quickly as possible. You can get the job done faster with our high-quality service options.
If you're looking for Generac generator financing options in Ventura or Los Angeles Counties, you can choose from our payment plans. We'll provide an option that works for you, regardless of your financial needs. The credit card comes with a $29 activation fee and monthly payments that equal a certain percentage of your purchase. Options include:
Reduced 9.99% annual percentage rate (APR) plan: You'll pay just 1.25% of the purchase with each payment over 132 months.
Reduced 7.99% APR plan: If you pay 2% of your purchase each month over 61 months, we'll reduce your APR to 7.99%.
Reduced 5.99% APR plan: Our 5.99% APR plan allows you to pay off your generator in just 37 months if you make 3% payments.
You can start making payments through your account after the purchase date. We'll even remove all interest from your plan if you pay for the generator in full within 18 months.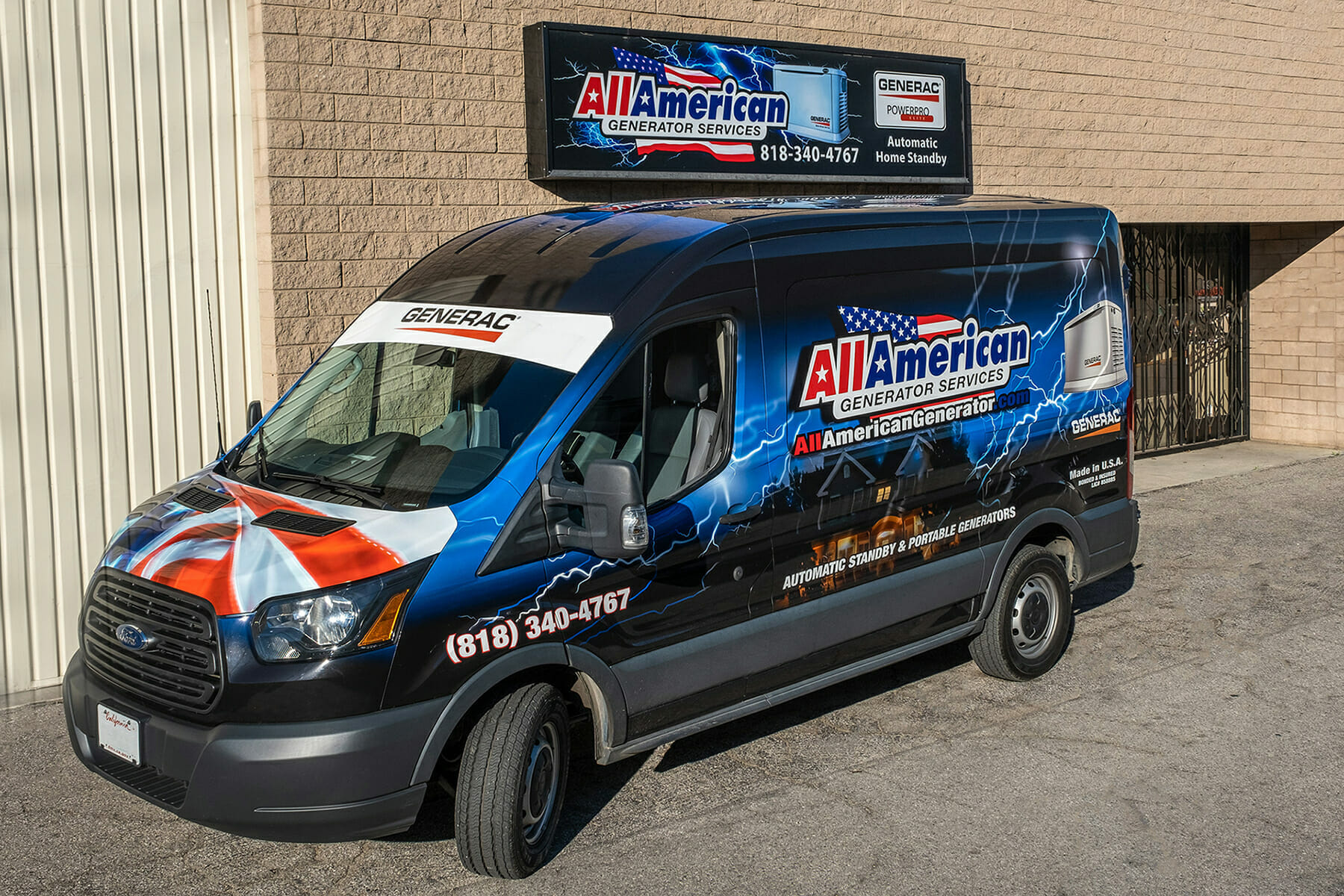 Get In Touch
Contact Us to Learn More
It's easier than ever to buy the generator you need by partnering with All American Generator and applying for the Generac Synchrony Credit Card. Our generator financing options give you more flexibility to pay for the unit on reasonable terms. We make it easier to get the Generac generator financing you need to secure your home or business.
We'll work with you to install a backup generator that fits the needs of your property and budget. For more information about our Generac generator financing options in Los Angeles, Ventura, and Santa Barbara Counties, you can give us a call at 818-340-4767 or contact us online today. You can also apply directly by filling out the form online.
CONTACT US