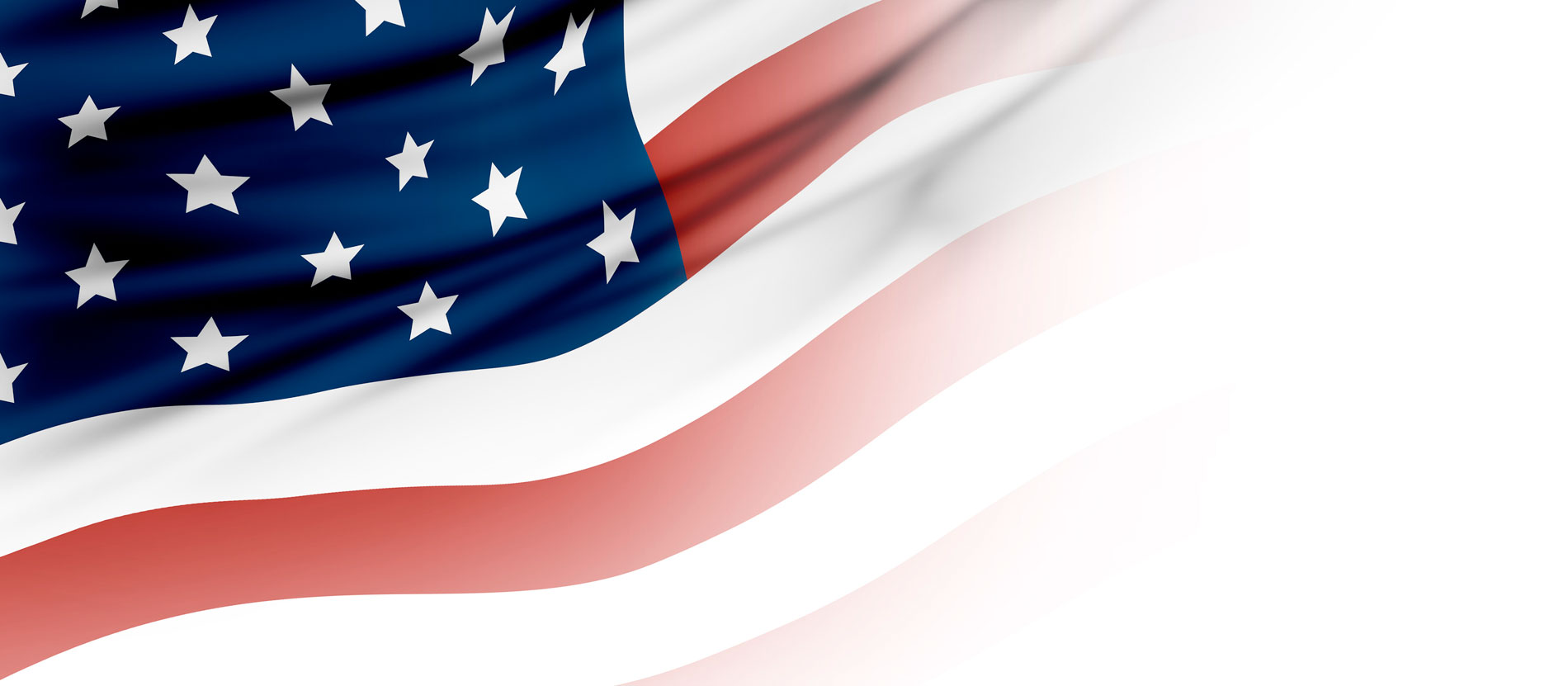 About Us
All American Generator Services is a PowerPro Premier Generac dealer specializing in residential and commercial generators.  We are a veteran-owned, woman-owned company with four generations of experience in the electrical industry. Based in Chatsworth, California, we understand the needs of families and businesses in the region, and we have been committed to serving California's power for over 30 years. At All American Generator, we have the expertise to help you select the perfect Generac generator to give you peace of mind that you and your assets are protected during a power outage.
As a family-owned business, we take a personalized approach to our business to fully understand your needs and find the best solutions. Whether you are working with one of our customer service representatives or factory-trained technicians, you can expect courteous and attentive service.
Generac Quality
As a PowerPro Premier Generac dealer, we maintain a large inventory of the brand's high-quality generators. Generac is the most trusted generator manufacturer, producing some of the best, most advanced generators on the market. With their superior performance and longevity, Generac generators are a smart investment for any home or business.
In addition to generators, we carry numerous Generac accessories, including power storage, transfer switches, remote monitoring systems, and pressure washers.
All of our technicians are certified by Generac, so you can trust that they have the knowledge and experience to provide exceptional service that meets Generac's high standards. They perform the job quickly and efficiently to get your generator up and running as soon as possible. We work closely with you throughout the entire process to ensure you receive the highest-quality installation experience.
Service

All American Generator is your one-stop shop for generator service. In addition to installation, we provide maintenance and repair services to keep your generator in top condition. All of our services are performed by certified technicians, so your generator is in good hands.
Regular maintenance is the best way to get the most out of your Generac generator. We recommend scheduling a maintenance appointment with us every six months so we can stay on top of your generator's health and help you avoid costly repairs.
If your generator does need repair, our technicians have the expertise to tackle any issue. We also know that generator problems often require immediate attention. You can contact us at any time for emergency assistance and receive timely service from our experienced technicians.
If you choose to add Generac's Mobile Link™ remote monitoring system, you can allow All American Generator to connect to your account so we can see your generator's operating data. With access to this information, we can help you keep tabs on your generator's condition and performance. By having the full picture of your generator's status in real-time, we can provide the best service to ensure it continues to work reliably.
When you come to All American Generator for service, you'll be treated like family. Over our 30+ years in business, we've developed close relationships with our customers thanks to our attentive, personalized approach.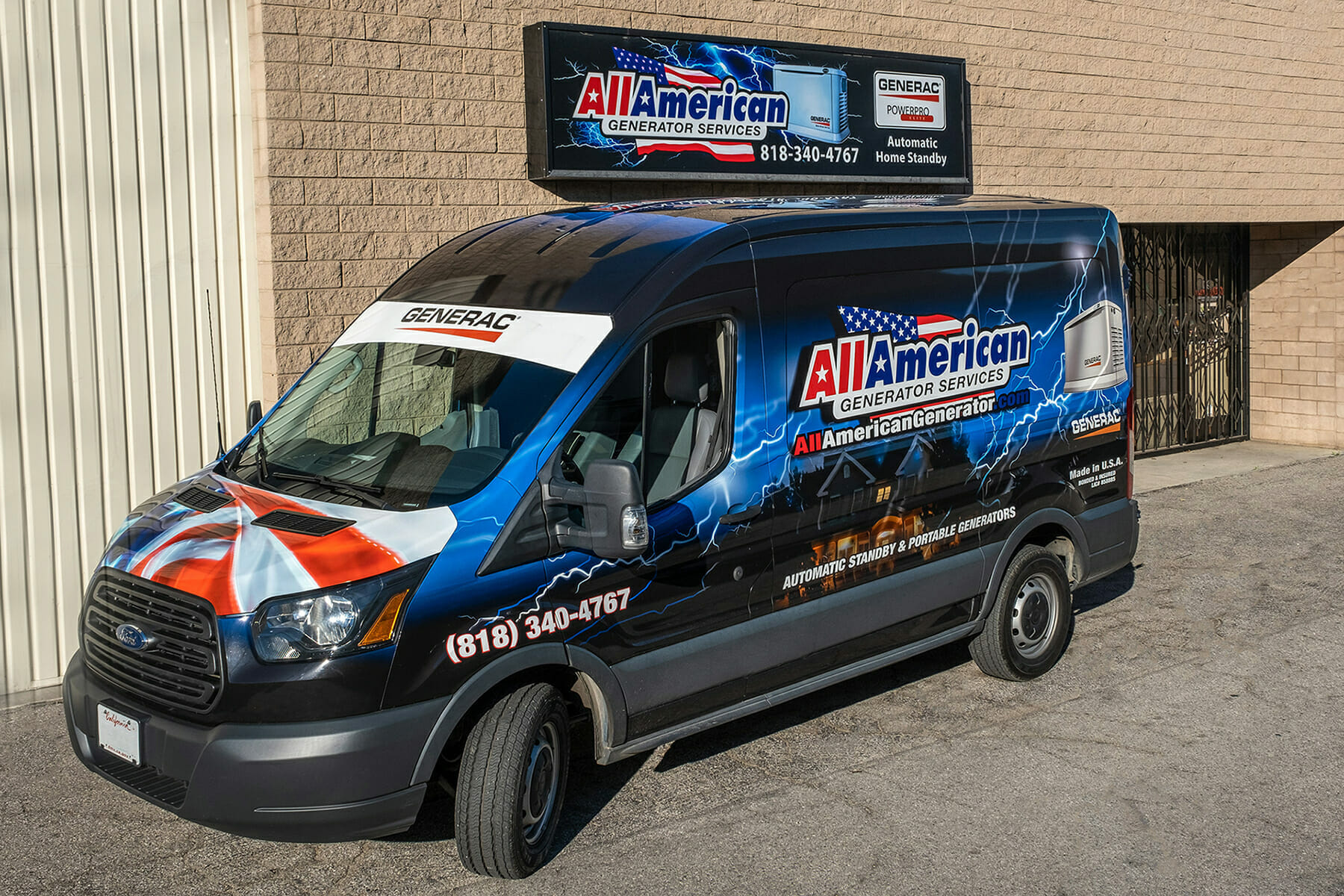 Contact All American Generator Today
All American Generator proudly serves Los Angeles, Santa Barbara, and Ventura counties in California. With a vast selection of Generac products and exceptional service, we are your go-to choice for all your generator needs. Contact us today to speak with one of our experts and learn more about our Generac generators and accessory options for your home or business.
CONTACT US