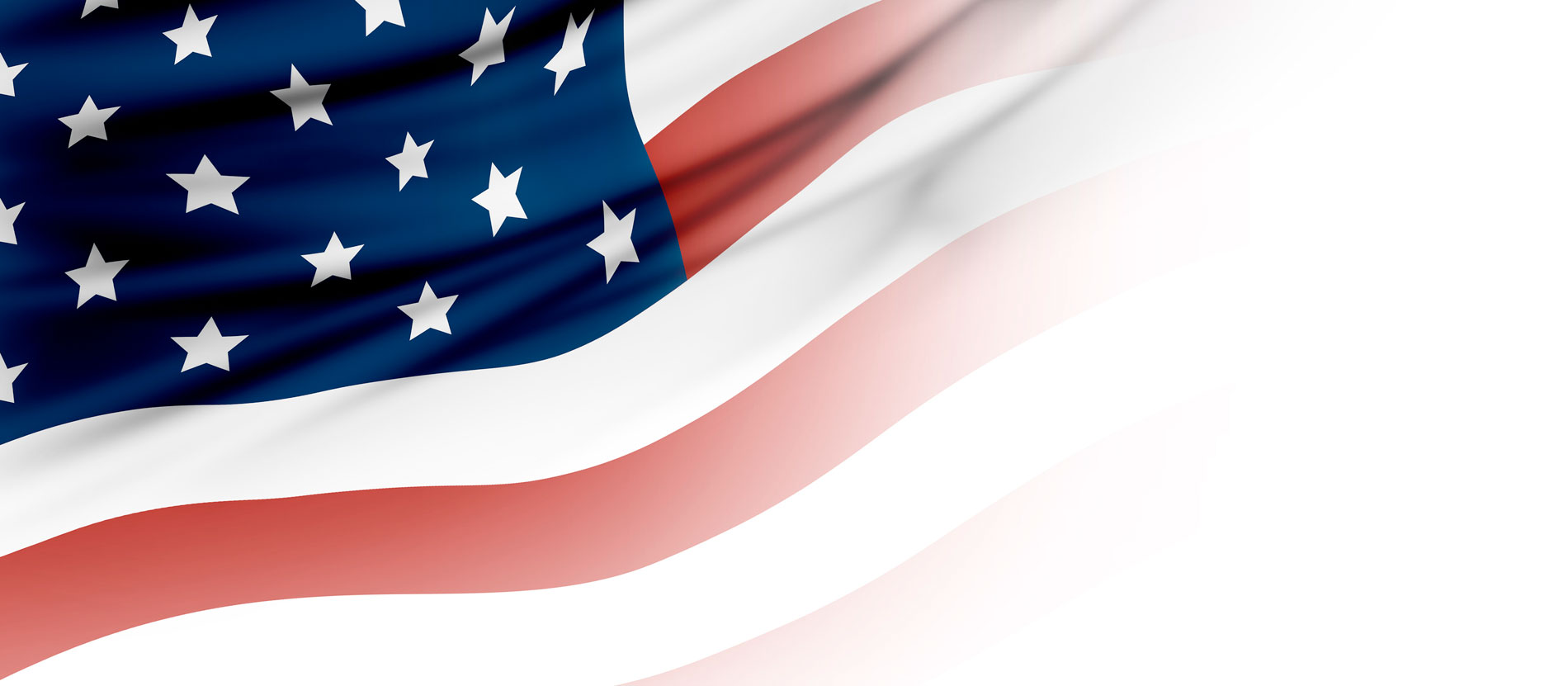 About
Home Standby Generators
If you are looking for a permanent backup generator that automatically powers your home, a Generac home standby generator is the perfect choice. All American Generator Services is the area's top Generac dealer with a full inventory of the brand's high-quality generators. We also install, service and repair Generac generators for the comprehensive services you need to keep your unit in peak condition.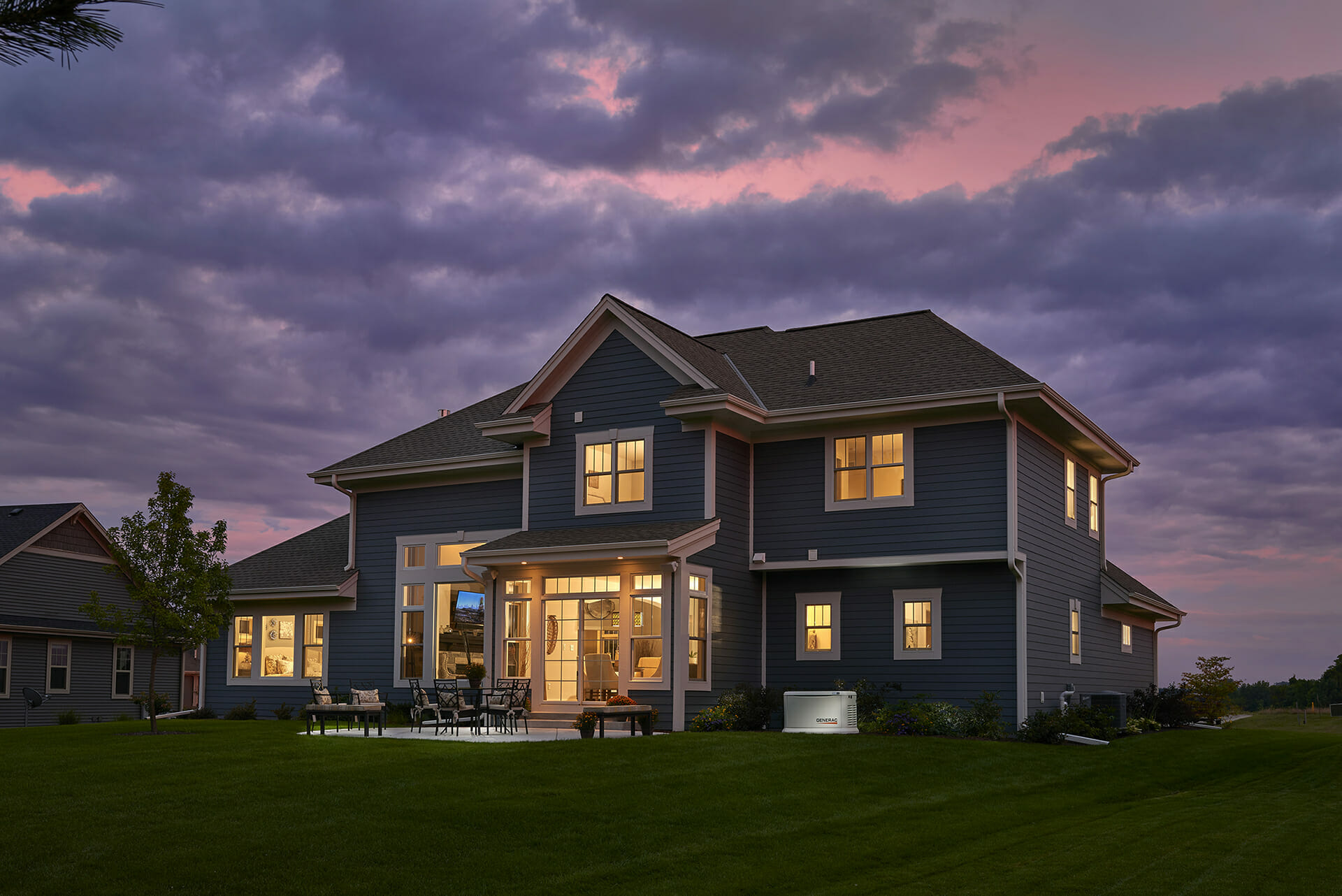 Reliable Backup Power
Generac is the top producer of home standby generators. Their generators safely deliver power right to your home's electrical panel, and you can choose to back up your entire home or select essential items. They also run on your home's existing liquid propane or natural gas supply, eliminating the need for refueling.
Generac generators operate automatically, whether you are home or away. You can monitor your generator's status from anywhere in the world using the free Mobile Link™ remote monitoring service that comes with all Generac Guardian® Series home standby generators. Use your computer, smartphone or tablet to access the app and get information like maintenance alerts and unit operating status.
With their attractive, minimalist design, Generac home standby generators blend in with any property. All American Generator's team of factory-trained technicians will help you pick the best location to install the generator that accommodates your aesthetic preferences.
VIEW RESIDENTIAL STANDBY GENERATOR PRODUCTS
Protect Your Home
Purchasing a Generac standby generator is the best way to protect your home during a California power outage. When wildfires, high winds or other bad weather occurs, a Generac generator keeps your home running as usual.
Your Generac generator senses when there's a power outage and immediately delivers backup power. It runs until your utility power returns, whether that's in one day or one week. When your power does come back, your Generac generator provides a smooth power transition without dangerous voltage fluctuations.
If you aren't home during a power outage, you can still check on your generator using the Mobile Link™ app. You'll have peace of mind knowing you can keep tabs on your generator from wherever you may be.
POWER THE ESSENTIALS
Generators are crucial for powering home medical equipment. If you or a loved one depends on medical equipment, having a generator ensures the equipment will continue to operate reliably even when utility power goes out.
Generac home generators are a top choice for families and older adults in California, thanks to their versatility and reliability. With a Generac generator, you can choose what you want it to power, whether that's your medical equipment and other essential items or your entire home. Whatever your needs may be, Generac generators provide the flexibility and strength necessary for consistent, reliable backup power.
Call Today (818) 340-4767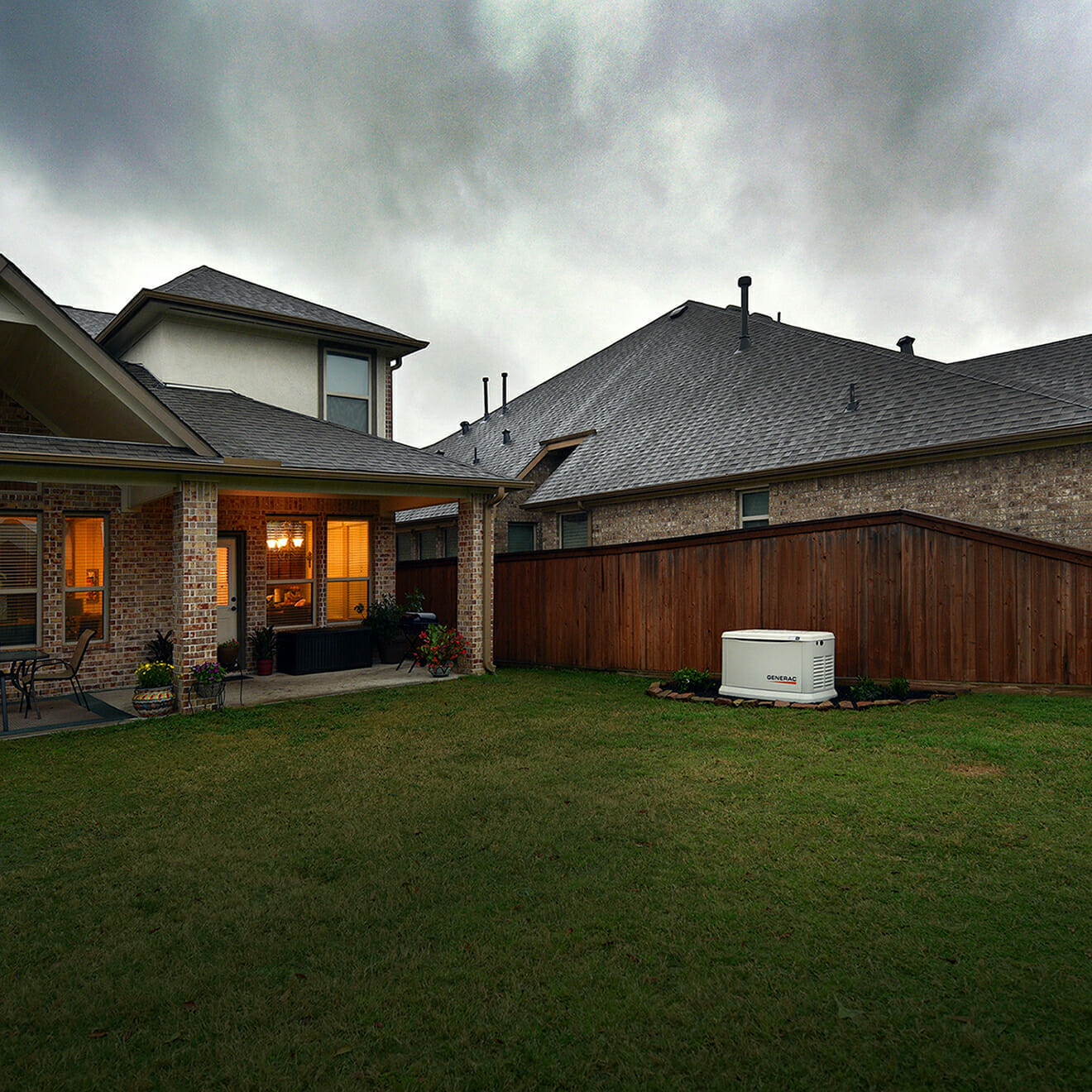 Your Go-to Source for
Emergency Generators in Southern California
All American Generator is the best certified Generac dealer in Los Angeles, Santa Barbara and Ventura counties. Our experienced team can help you select the right generator and accessories for your home, and our expert technicians perform a thorough installation, ensuring your generator works properly.
When you have a Generac standby generator installed by All American Generator, you can rest assured that your home and family are safe. Contact us today to learn more about our Generac generators and services.
Find The Right Generator For Your Home With Our Sizing Calculator