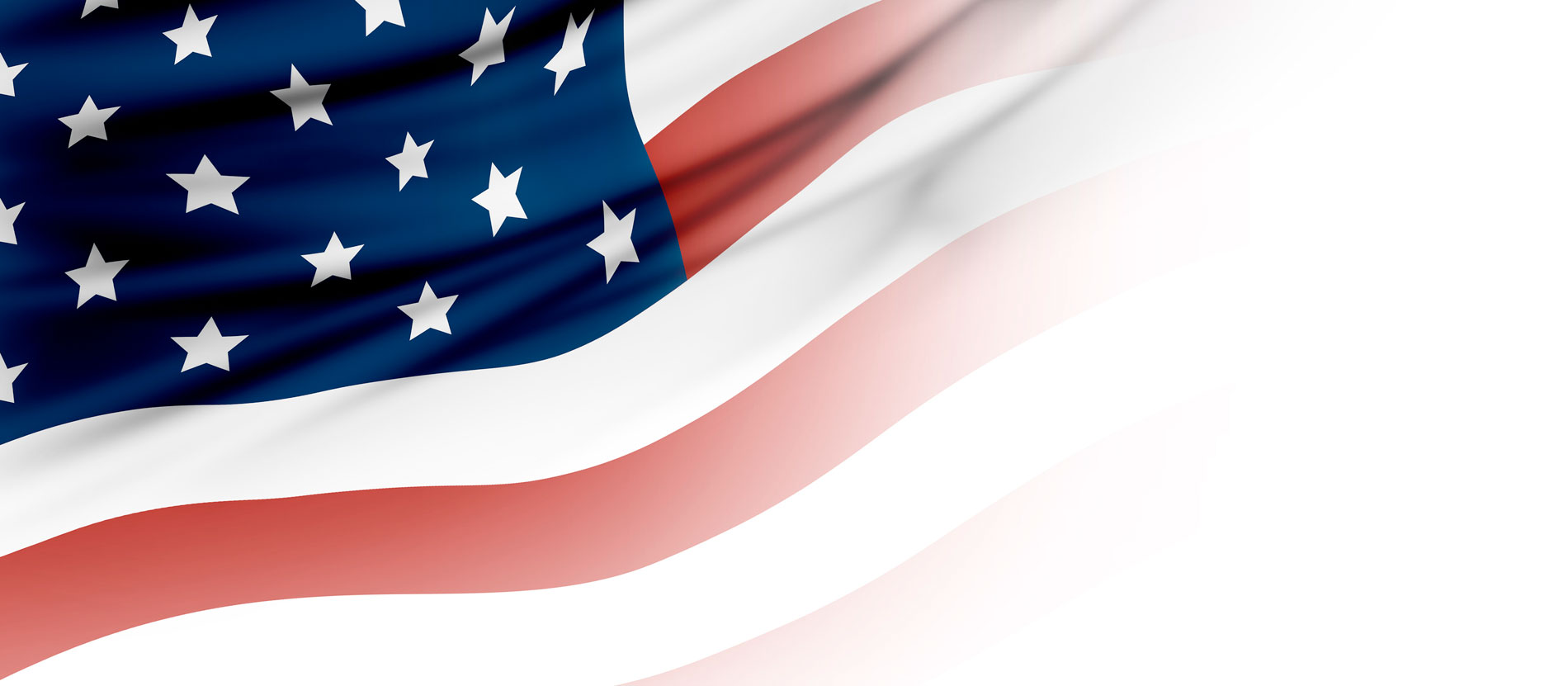 About
Residential Generators From All American Generator Services
Residential generators can be life-changing for California residents. Whether you're dealing with a bad storm or a county-induced outage for wildfire prevention, the right generator can keep your home running as though nothing ever happened. It's an essential accessory for the modern home. Generators can provide power for just the necessities — like your refrigerator and medical equipment — or the entire house. They deliver reliable power no matter what happens to the electricity supply.
All American Generator Services offers sales, installation, repairs and even flexible financing options for a wide range of trusted generators from Generac.
How Do Residential Generators Work?
When you have a generator set up, it immediately senses when a power outage occurs and kicks into gear. These outages can occur frequently in Los Angeles County and Ventura County in response to bad weather, wildfires, downed power lines or high wind. Sometimes, Ventura County even cuts power during high winds to prevent wildfires.
Once the generator senses a power outage, it turns on and supports as much of your home as you'd like, whether that's just a few appliances or the whole house. You can power lamps, TVs and all the little things — or stick to just the essentials, like your refrigerator, phone chargers and air conditioning systems. You can also connect a generator to medical equipment that must stay powered at all times.  It's the best system available for outages from earthquakes and wildfires.
Whatever you choose to power, you can continue living life like normal knowing that All American Generator has you covered.
At All American Generator Services, we'll help with selection and installation to help you make sure you get the best generator for your home and your family. Our knowledgeable representatives know how to find the best systems for wildfires, emergency generators for medical equipment and backup generators for general power outages. We'll help you find the right balance of performance and cost for your situation so you can keep the lights on no matter what's going on outside.
Residential Generator Installation and Maintenance
Proper installation of a residential standby generator is essential for reliable functionality in homes in Los Angeles, Santa Barbara and Ventura counties. We'll take care of installation requirements and residential generator maintenance, so you can count on your generator during every power outage.
Our partnership with Generac helps us deliver industry-leading equipment with service from expert representatives. We also carry a range of accessories like remote monitors and transfer switches. In addition to quality generators, All American Generator has more than 30 years and four generations of experience serving California's power needs. We'll make sure your installation is done right the first time, and the same goes for any maintenance work.
Explore our residential generator options to learn more about each one.
Call Today (818) 340-4767
Get In Touch
Contact Us for More Information
We have a wide range of generators available for purchase at All American Generator, and we're happy to help you find the right one. As the leading Generac dealer in the area, we serve Santa Clarita and Chatsworth in Los Angeles County and Moorpark in Ventura County.
Please reach out to us today to learn more!