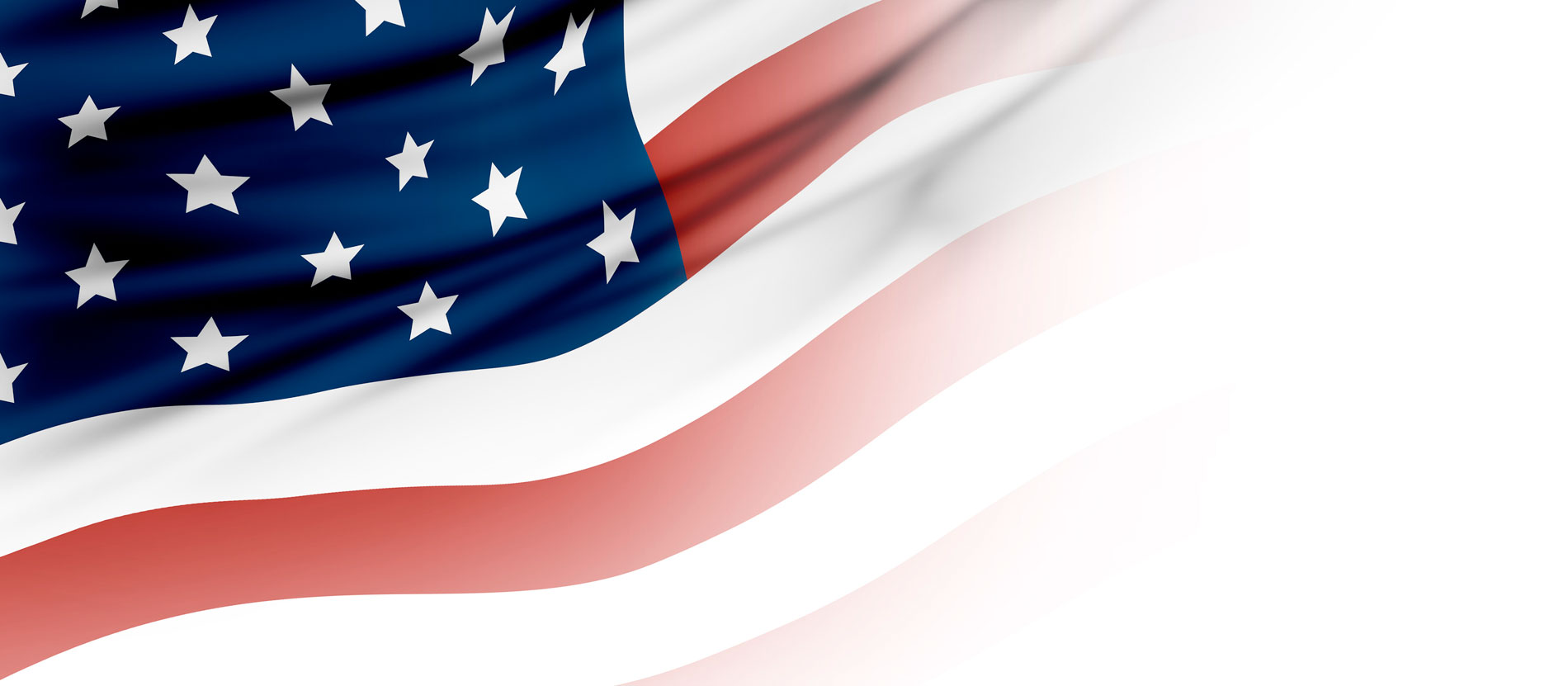 About
Generac
When your utility power goes out, you need a reliable backup generator to keep your home or business running. Generac generators are ideal solutions offering superior performance and longevity.
As a certified Generac dealer, All American Generator Services has a large selection of residential and commercial generators to meet all your needs.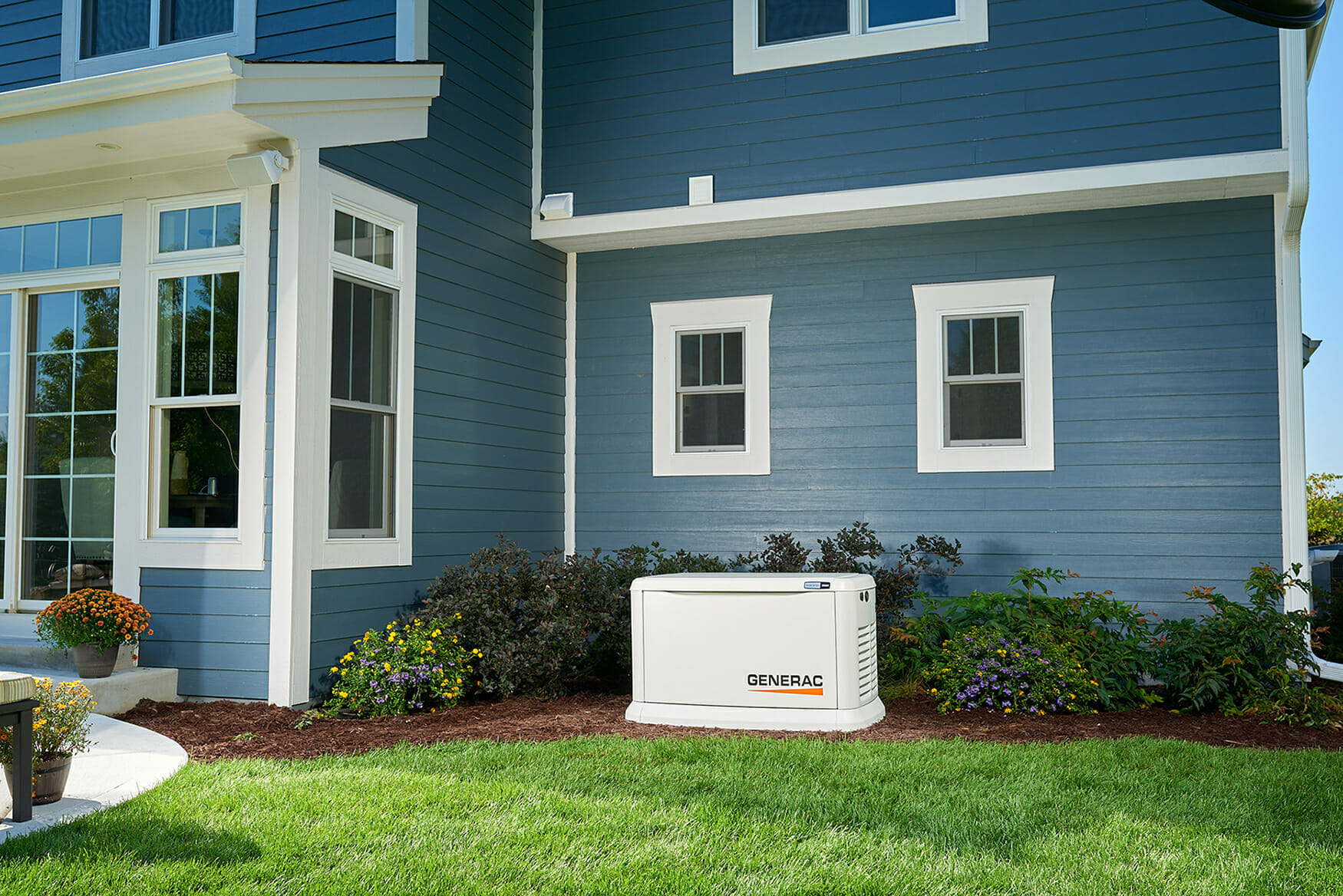 Generac Quality
Generac is the most trusted brand on the market. For more than 60 years, they have created exceptional generators for homes and businesses. Among their many benefits, Generac generators offer:
Automatic operation. Generac generators detect when there's no utility power and automatically turn on for a consistent supply. They deliver power directly to your electrical system to supply your entire home or business, or just essential items.
Durability. Generac generators are designed to withstand extreme weather and operate reliably in harsh conditions.
Fuel efficiency. Generac generators run on your home's or business facility's supply of natural gas or liquid petroleum, eliminating the need for refueling.
Home Solutions
Generac generators protect your home, giving you peace of mind that your loved ones and prized possessions are safe during a power outage. When California's high winds or wildfires cause you to lose power, your Generac home standby generator kicks in automatically to provide the backup power supply you need. And when utility power comes back, your generator returns to standby mode for a seamless transition.
Business Solutions
Investing in a Generac commercial generator is the best way to protect your assets. Power failures can harm your equipment and appliances, leading to costly replacements and repairs. A Generac backup generator kicks in right away to power these essential items and prevent damage. Using a Generac generator also allows you to keep your business open during a power outage to avoid losing revenue.
Generac Builders Alliance
The best time to install a Generac generator is during the new construction process. By installing a generator when a home is first being wired, you save time and money on the process.
If you are a builder looking for generators for your new construction project, joining the Generac Builders Alliance program is an ideal solution. As a member, you gain access to the largest, most diverse inventory of products available, with no cost or obligation. You can also increase your bottom line with Generac preferred builder pricing.
Homes and communities built with a generator command a higher market value. A home that comes with a Generac generator is a major selling point for potential buyers knowing that they are getting the best protection possible.
CONTACT US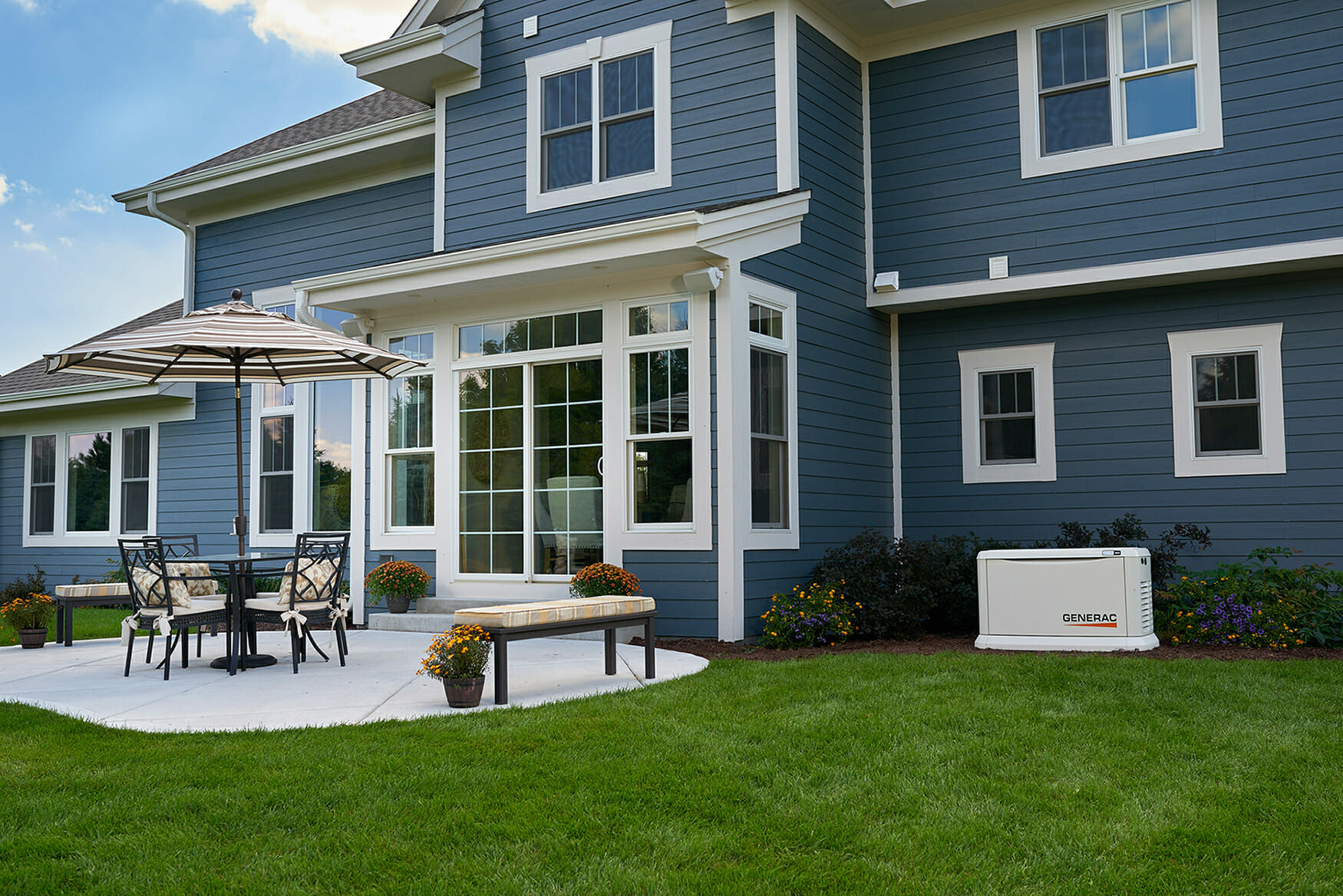 Get In Touch
California's Leading Source for Generac Generators
If you are interested in a Generac residential or commercial generator in Ventura, Los Angeles, or Santa Barbara counties, All American Generator is your top choice. We sell, install, and service many high-quality Generac generators, and we offer flexible financing options with the Generac Synchrony credit card.
Generac generators are the best choice for your home or business, thanks to their unparalleled quality. Contact All American Generator today to find the right one for your needs.