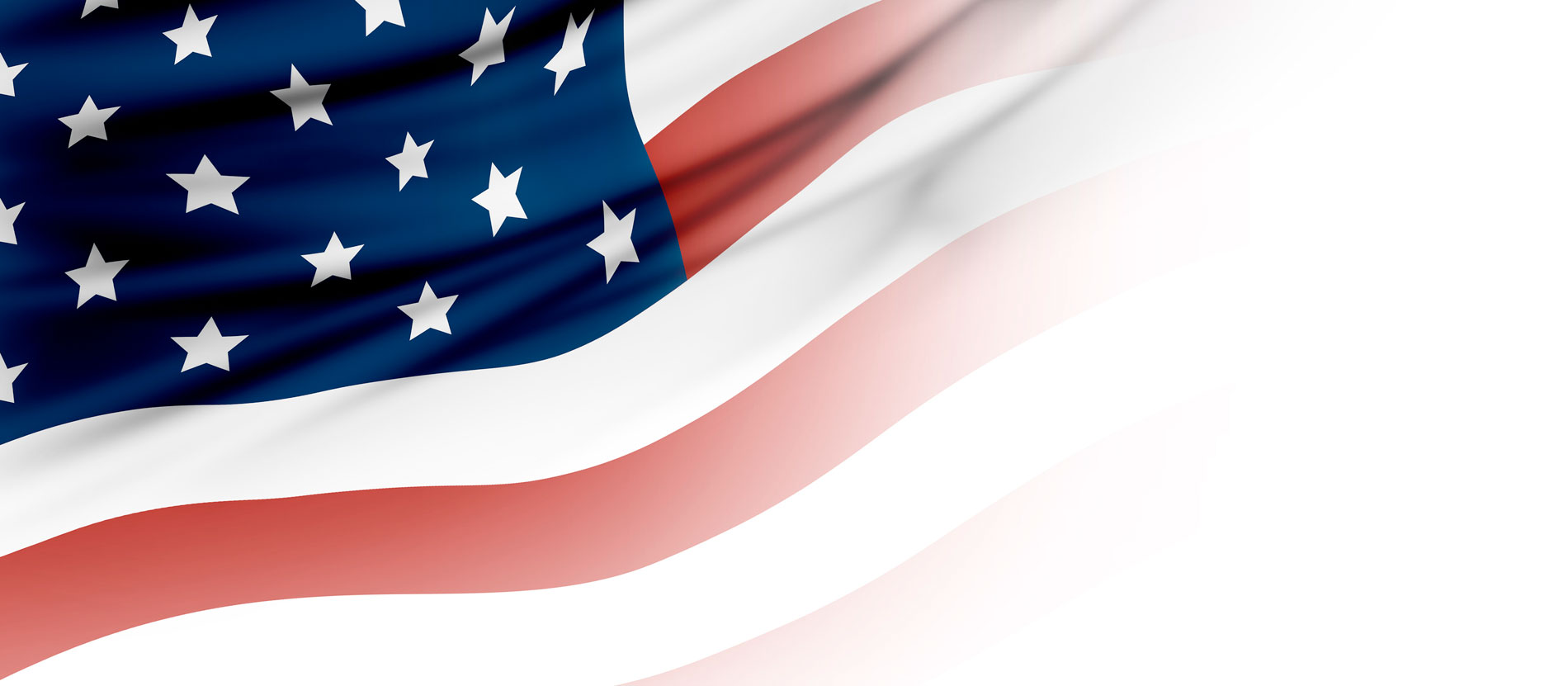 About
Services
Regardless of your location, it's important to be prepared for power outages. How can you protect your property and make sure you have access to all the essentials, even in an emergency?
At All American Generator Services, we provide residential generator repairs and installations to people in Los Angeles, Santa Barbara and Ventura Counties. Our services also include commercial generator maintenance, which can come in handy for businesses that operate on tight schedules. As a family-owned business and certified provider of Generac generator solutions, we're committed to giving you some peace of mind when the electricity fails.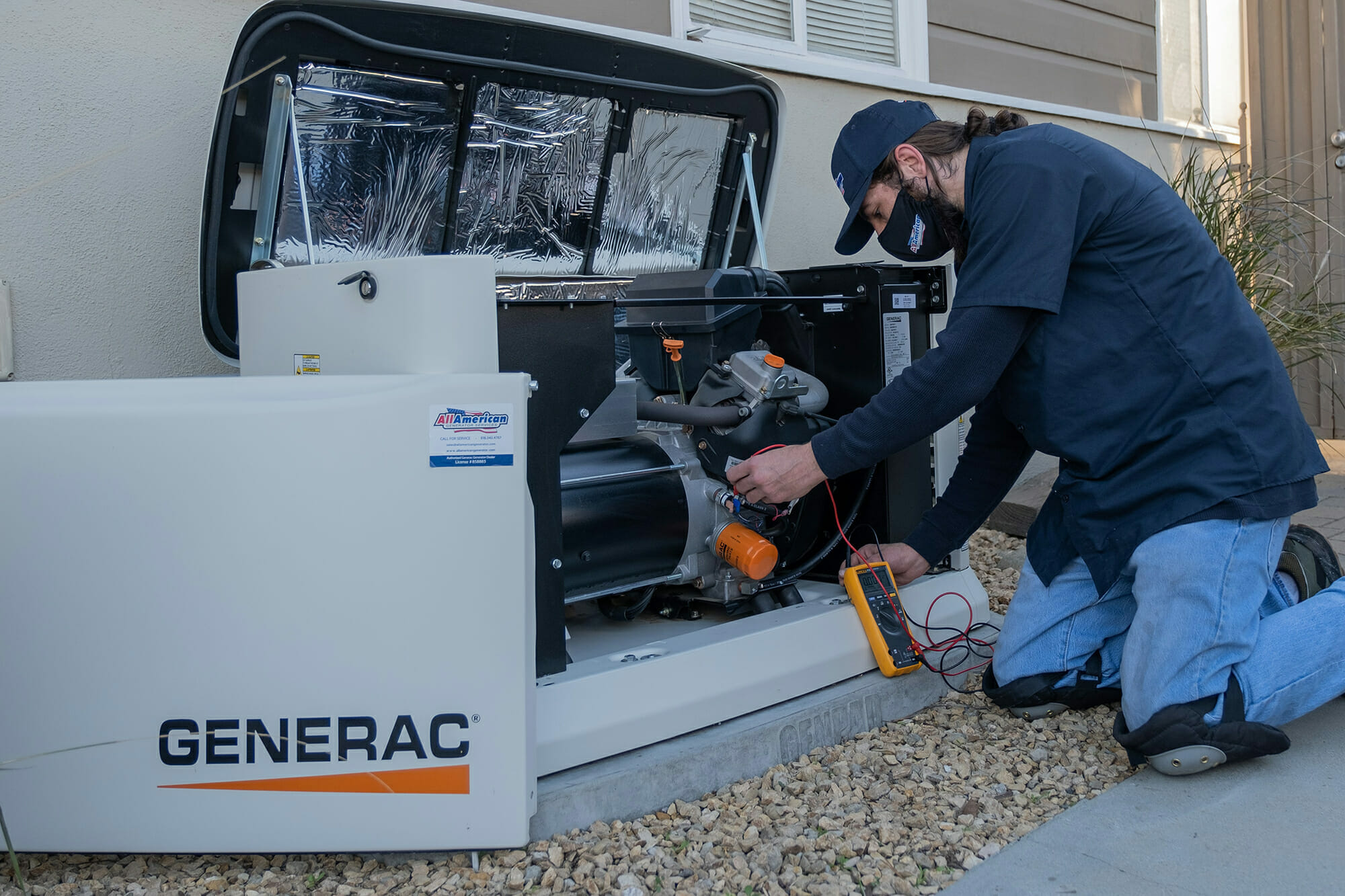 Generac Installation
If you're looking for a company that provides reliable business and home generator maintenance, we'll support your needs. We offer both full installation and maintenance services in Los Angeles, Ventura, and Santa Barbara Counties so you can focus on day-to-day tasks without wondering whether your generator will perform properly in an emergency. We offer two types of installation services, including:
Learn More About Generator Installation
Generator Repair Services
While backup generators can keep your home or business running during outages, they also require maintenance and repairs from time to time. Our residential and commercial generator repair services cover all parts of your generator system, ensuring the unit continues to deliver consistent power as needed. Some of the components we service include transfer switches, individual parts, accessories and remote monitoring components.
By having your generator serviced every six months, you can let us do the necessary repairs before an issue leaves you stranded without power. We offer fast, high-quality home and business generator maintenance in Los Angeles, Ventura, and Santa Barbara Counties and the surrounding areas so you can keep your safety net in check 24/7. We even offer warranty coverage when you register your unit with Generac.
Flexible Financing
In addition to our commercial and home automatic transfer switch maintenance services, we make it easier to buy the generator you need by providing financing options. We know how much consideration goes into buying a new generator, which is why we help you simplify the process with the Generac Synchrony Credit Card.
A small initial fee gives you access to the credit card, which you can use to pay monthly for your unit over a 132-month period. You can also apply for flexible financing through our website to make your generator purchase more affordable.
Explore Our Flexible Financing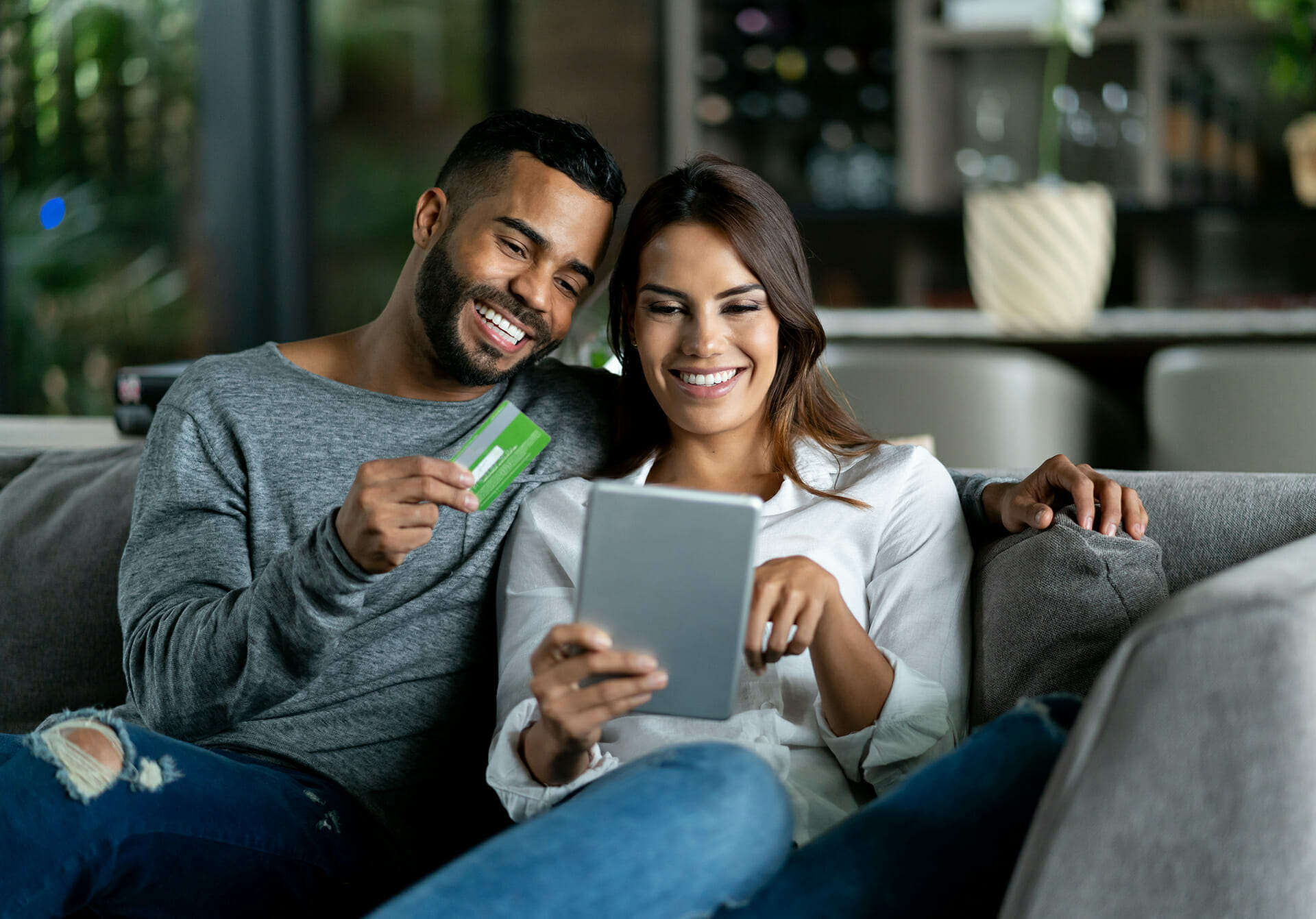 Find the right generator for your home