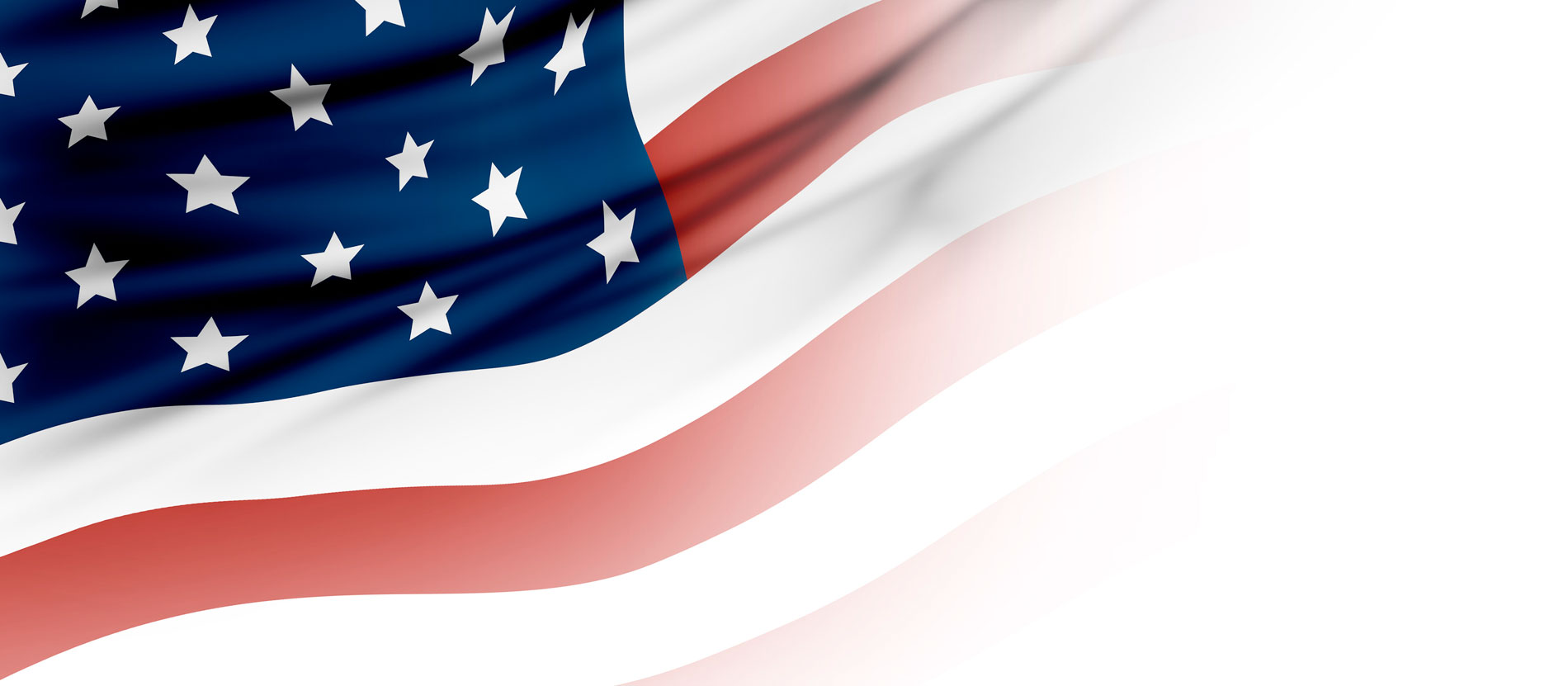 About
Commercial Generators in Los Angeles County, Ventura County and Santa Barbara County
Businesses need to know that power outages won't bring their hard work to a screeching halt. A reliable commercial generator from All American Generator will keep your business moving through it all. As a family-owned company that has served California businesses for more than 30 years and four generations, we understand your power needs. We install and maintain the best commercial power generation equipment from reliable brands.
Business Standby Generators
California businesses can lose power for a variety of reasons, including inclement weather, earthquakes, wildfires, and high winds. Our commercial generators protect you and your assets from the damaging effects of these events.
Commercial generators can protect:
Your investments: Think of all the equipment it takes to run a business. Many restaurants have freezers and refrigerators full of food that needs to stay fresh, and retail establishments have cash registers and security systems to keep operating to protect their stock.
Your revenue stream: Interruptions to regular operations are likely to affect your revenue stream. A standby generator can help you stay open and fully functioning during an outage.
Your time: Employees are often left standing around without anything to do when the power goes out. If you have a generator connected, their valuable time can continue to be used to further your business goals.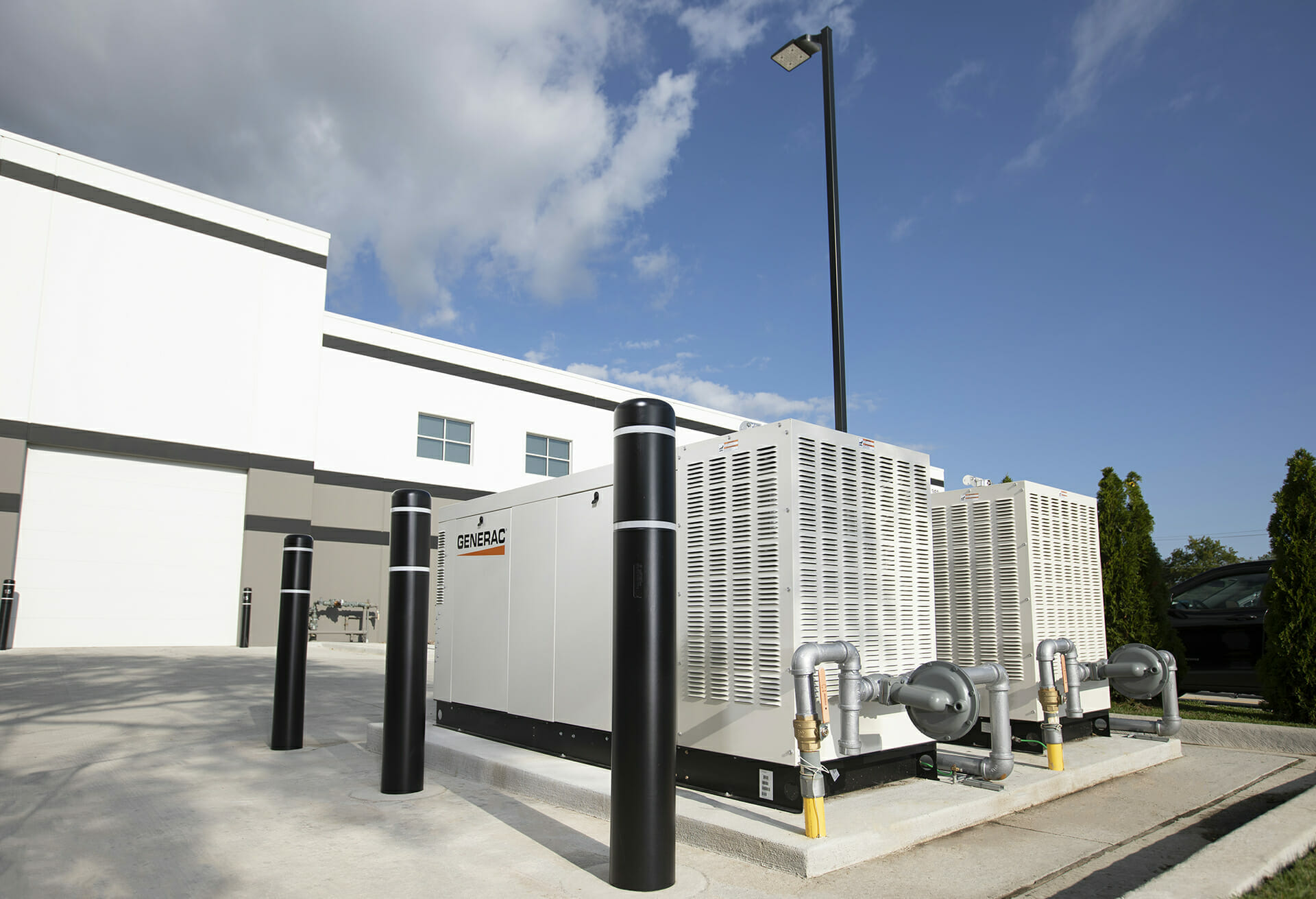 Why Choose a Generac Commercial Generator?
Generac is an industry-leading provider of commercial power generators, well known for their powerful, supportive characteristics:
Reliability: Whether a power outage comes from bad weather, earthquakes, wildfires, downed power lines or another source, you can trust that a Generac generator can keep your business moving.
Efficiency: Choose exactly which components you want to keep powered. Whether you want to power just the basics — like a refrigerator or essential medical equipment — or the entirety of your business, we can get you set up with the right solution.
Security: With Generac's automatic detection technology, you can focus less on power needs and more on your facility. A Generac generator for Santa Barbara, Los Angeles, and Ventura County businesses can take care of security essentials and lock down the building even during power outages.
Invest in Your Business
Every minute you lack electricity is another minute you're losing business. Make sure your organization is ready and doesn't lose power when the situation is avoidable. At All American Generator, we'll work with you to help you find the best generator for your needs, along with any accessories like transfer switches and remote monitoring that could help.
Whatever your business entails, a reliable generator is an excellent way to keep all of your equipment running when you need it most. Commercial generators can support many different components, such as:
Medical equipment.
Refrigerators.
Indoor and outdoor lights.
Security systems.
Computers, phones and automated systems.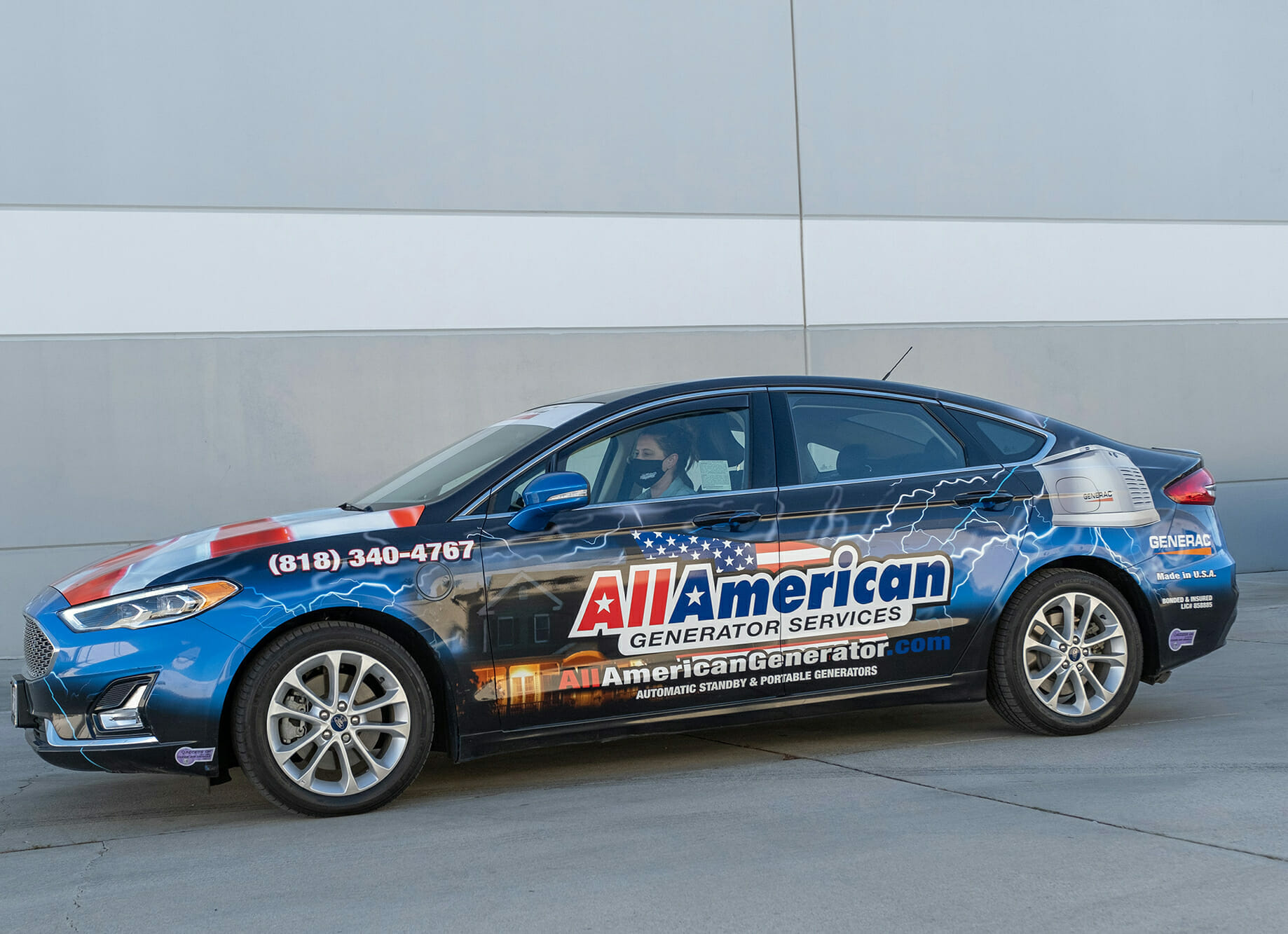 Learn More
Commercial Generators From All American Generator Services
All American Generator Services is the leading provider of commercial Generac generators and installation and maintenance services. We serve the greater Los Angeles and Ventura county area and can help you ensure continued business operations even during unplanned power outages. Contact our team today to learn more about how a commercial generator can protect your business.
CONTACT US