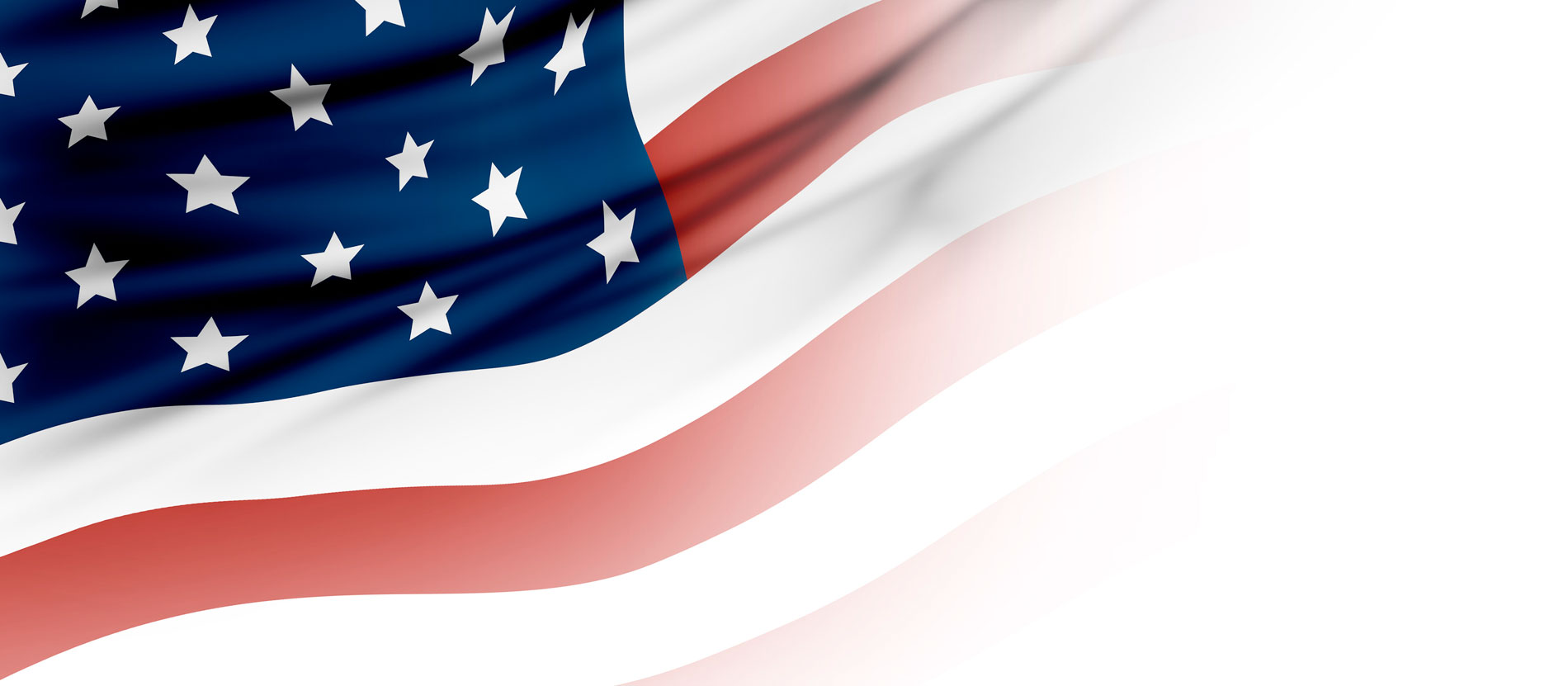 About
Our Products
Whether it's for your home, business or industrial application, All American Generator Services has the right generator for you. We are one of the few Generac dealers in the area, with many of the brand's high-quality products in our inventory. Generac has been an industry-leading generator producer for more than 50 years, so you can rest assured that their products provide the reliable backup power supply you're looking for.
Besides generators, we sell numerous other items to protect your home during sudden power outages, including transfer switches, remote monitoring systems and Generac parts and accessories. We also sell Generac pressure washers and accessories for powerful home cleaning solutions.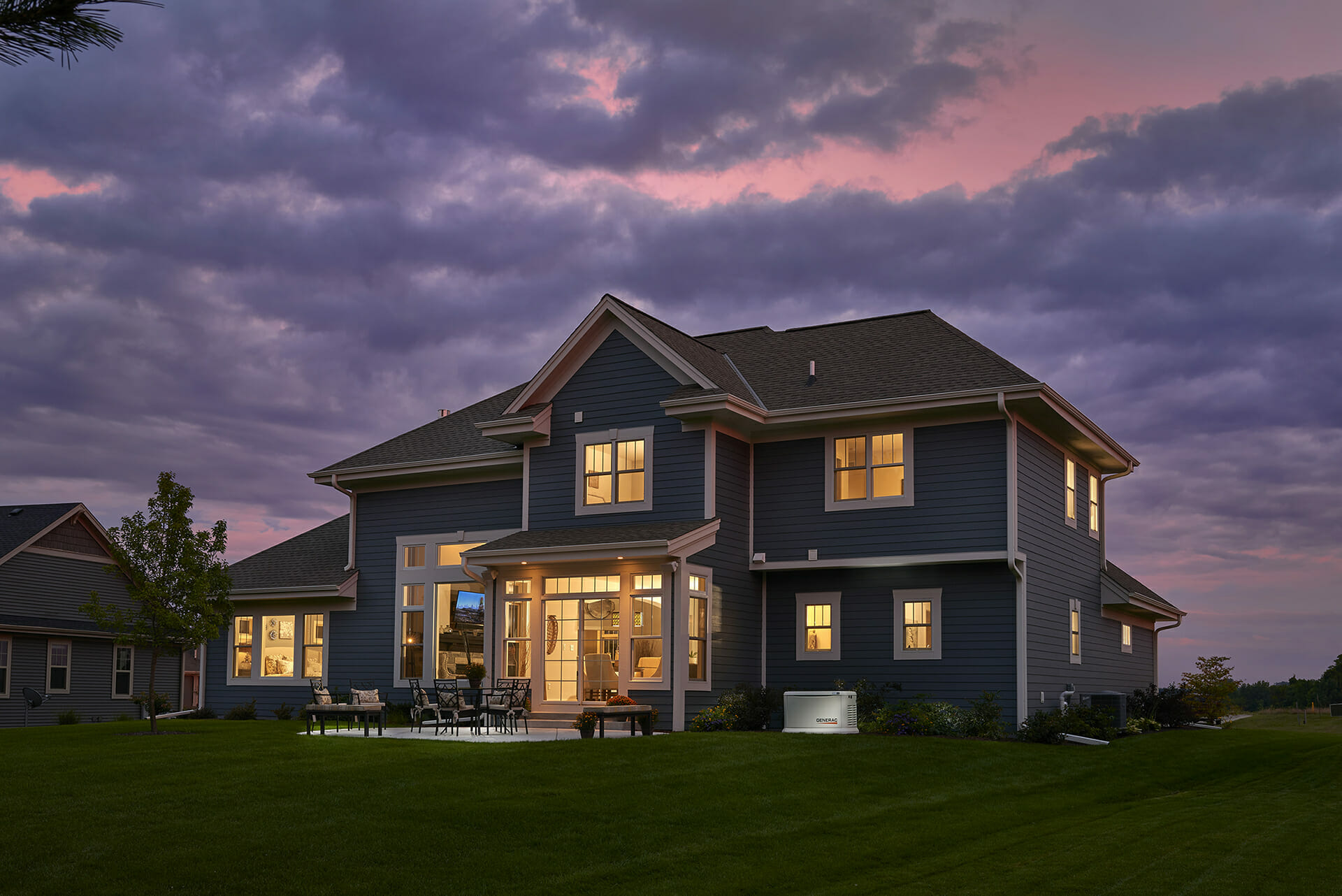 Why Choose a Generac Generator?
Generac manufactures the best home, business and industrial standby generators on the market. Their generators protect against inclement weather and power outages with dependable performance.
Generac backup generators act automatically, allowing you to keep your appliances and machinery running without interruption. You can count on Generac generators to operate consistently even during long outages so that you can stay connected to the world at all times. When your main power does return, Generac generators provide a smooth transition, avoiding disruptive voltage fluctuations.
Generac generators are highly versatile, with natural gas and liquid propane fuel models available, and there are portable or permanent options to choose from. Whether you need a generator you can move around your job site or install at your home or business, you're sure to find a Generac solution.
Your Leading Generac Dealer in Los Angeles
All American Generator Services is the leading PowerPro Premier Generac Dealer in Los Angeles, Ventura and Santa Barbara counties. Our experienced team has the knowledge to help you choose the perfect generator and accessories, and as a local, family-owned company, we understand the unique needs of the region.
When you invest in a permanent standby generator, you need professional, full-service installation. Our factory-trained installation technicians are highly experienced and meet Generac's high service standards. They will prep the site, place the generator, run the fuel line, install the transfer switch and make all electrical connections. Once the generator is installed, your technician will ensure it runs properly and is ready to go whenever you need it.
If you need emergency generator service, we are always here to help. We dispatch technicians quickly for prompt repairs when you need them most. We also provide regular maintenance service, which we recommend scheduling every six months to keep your unit in top condition.
Whether it's for your home or business, a Generac generator installed by All American Generator Services is an exceptional choice.
Contact All American Generator Services Today
Buying a Generac generator gives you peace of mind and security. It is the most dependable solution for keeping your home and business investments protected when your utility power is on the fritz.
If you're unsure which standby generator or accessories you should get, contact our team today for support. We have the expertise to help you make the best decisions for your specific requirements.