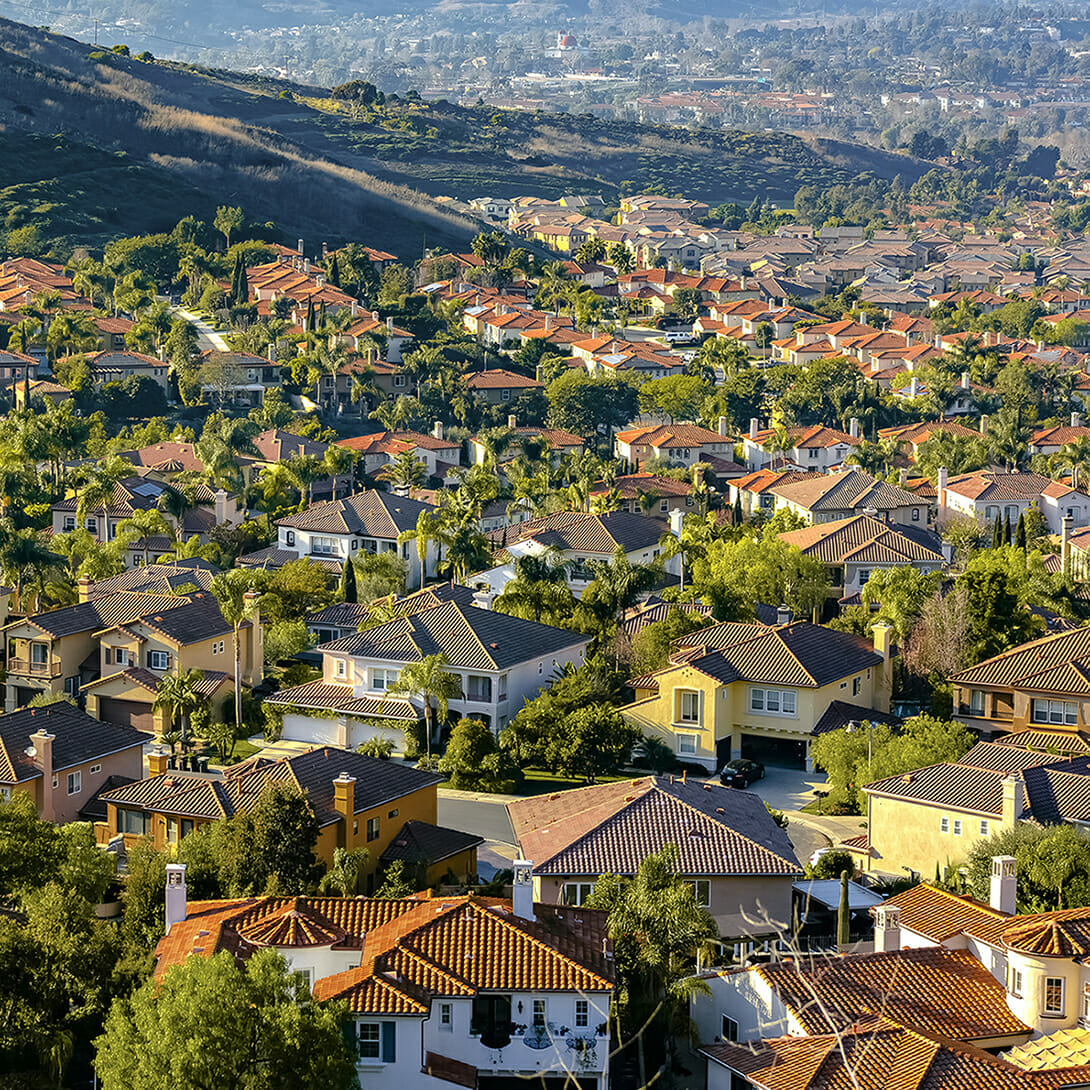 Like many cities along the West Coast, Moorpark is susceptible to serious environmental emergencies such as storms and wildfires. Inclement weather and natural disasters can cause buildings or entire neighborhoods to lose power, affecting local residents and business owners. Many of your building's essential systems or storm mitigation tools require electricity to operate.
Minimize damage in the aftermath of a natural disaster by eliminating concern over power outages with a standby generator. Moorpark property owners can count on All American Generator Services to perform reliable commercial and home generator installations. Work with us to find and maintain a generator that keeps the power on when you need it most.
Speak To Our Team About Generac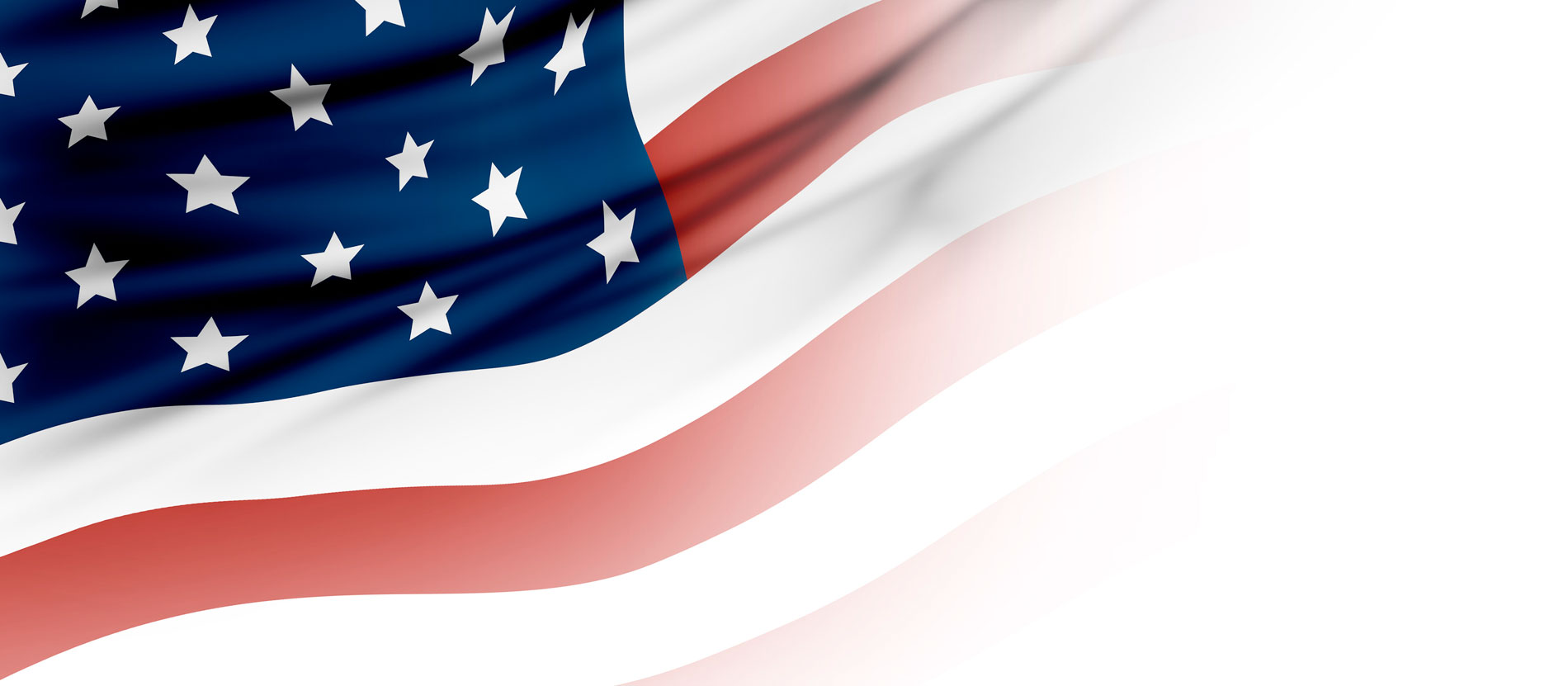 Why Choose All American Generator Services for Your Moorpark Property? 
All American Generator Services is a family-owned business with over 30 years of experience serving customers in Moorpark, Los Angeles and the surrounding areas of California. Our customers choose us because we treat each one like family. Our neighbors matter to us, and we use our expertise to ensure every home and business is safe through any weather.
When you choose All American Generator, you support a woman-owned business and the many hardworking veterans who comprise our staff. Rely on us to install a high-quality Generac generator and keep it in peak condition for years to come.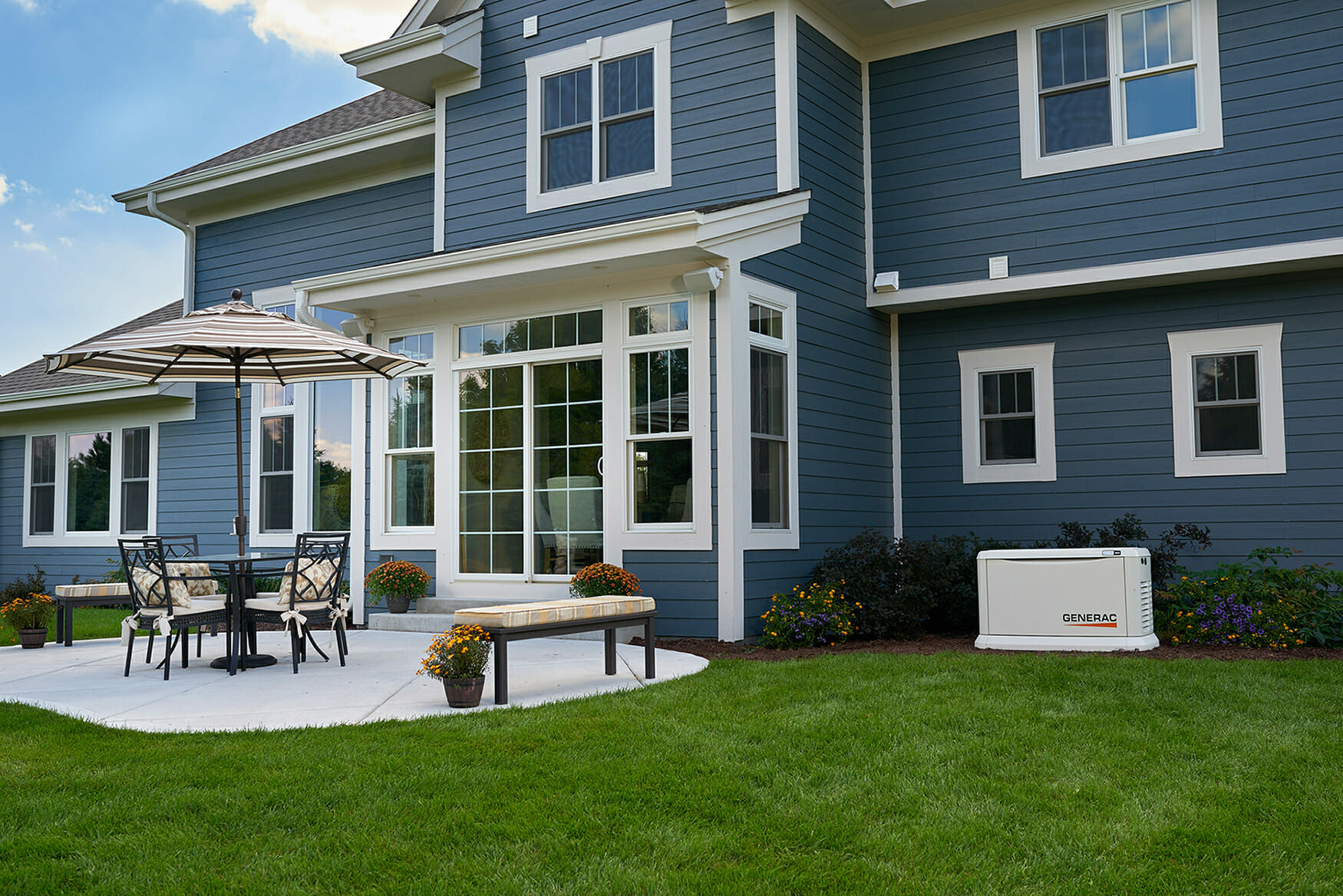 We Perform Residential Standby Generator Installation and Repair
A power outage is the last thing you need during a storm or severe natural disaster. Trust your Generac generator to deliver electricity to your home and all the tools that need it. A standby generator will give you peace of mind knowing your sump pump, security system, refrigerator or fire alarms are fully operational if your neighborhood loses power, even when you're not around to start it.
Trusted Commercial Standby Generator Service
Moorpark's businesses need security systems, commercial freezers, lights and other electronics to power through any storm. Installing a commercial standby generator provides a dependable backup electricity solution that can help property owners reduce losses during natural disasters or inclement weather. Businesses can count on their standby generators to provide an efficient source of energy for essential electronics and systems when the power goes out.
Other Generator Services for Moorpark Homes and Businesses
All American Generator offers various other generator products and services for residential and commercial customers in Moorpark. Schedule maintenance and repair services to ensure your generator is ready for anything. We also carry Mobile Link™ remote monitoring systems that you can use to confirm your generator provides the power you need during an outage. Our manual and automatic transfer switches give you even more control of which systems your generator powers when it boots up.
Speak to a Moorpark Generator Expert
All American Generator can equip your building with a backup electricity system that keeps residential and commercial properties safe through difficult weather conditions. We offer flexible financing programs to help any customer afford a dependable generator for their building. For more on our services or to schedule an appointment, contact All American Generator Services today!
Find the right generator
for you