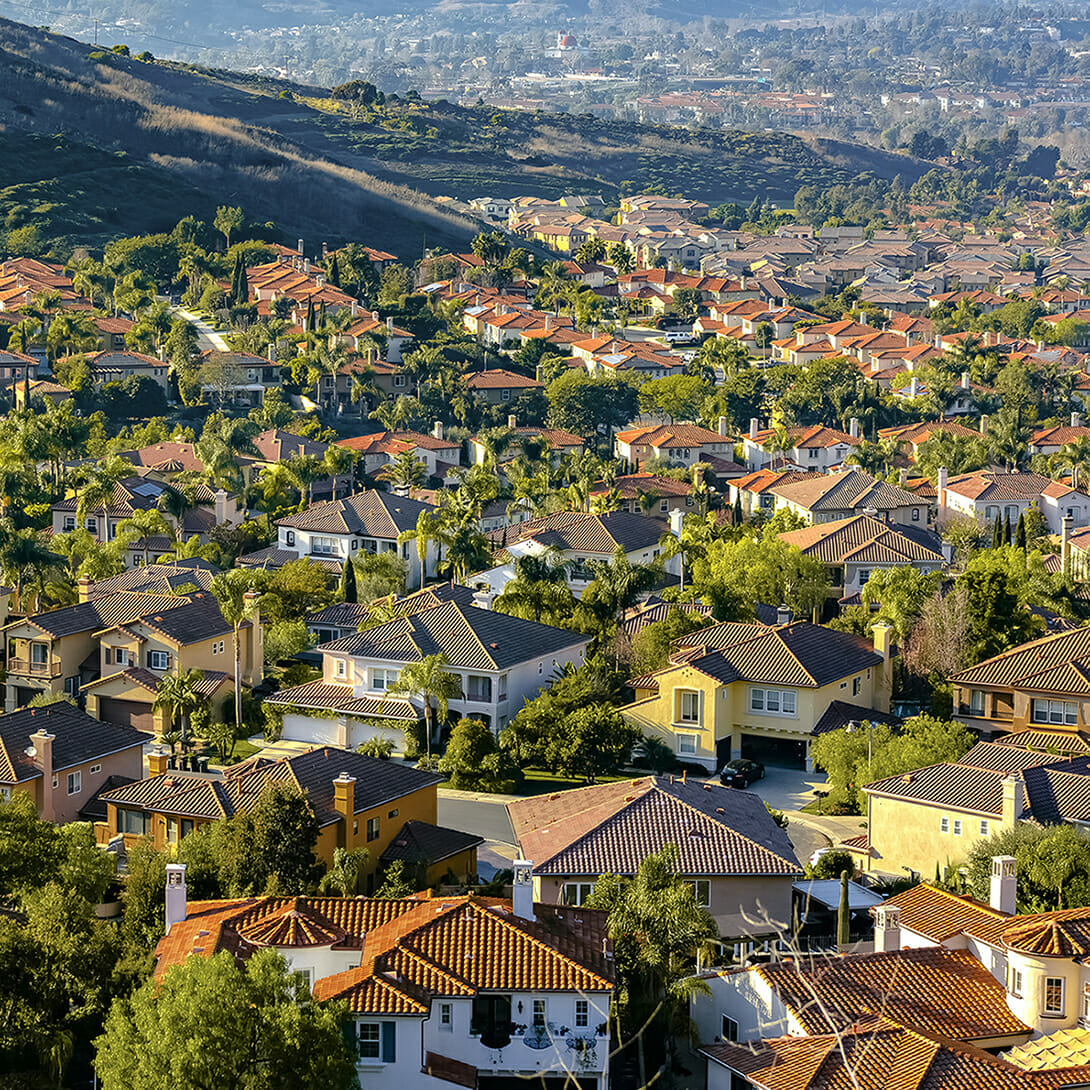 Home and business owners in Los Angeles understand how disastrous weather and climate conditions can affect a building. Many people keep emergency equipment on hand to mitigate damage and aid the cleanup process. Much of this equipment relies on electricity.
A backup source of electricity is essential to restore and retain power for your building in an emergency. To prepare for the next crisis, choose All American Generator Services, the company Los Angeles residents trust for commercial and home generator installation. 
Speak To Our Team About Generac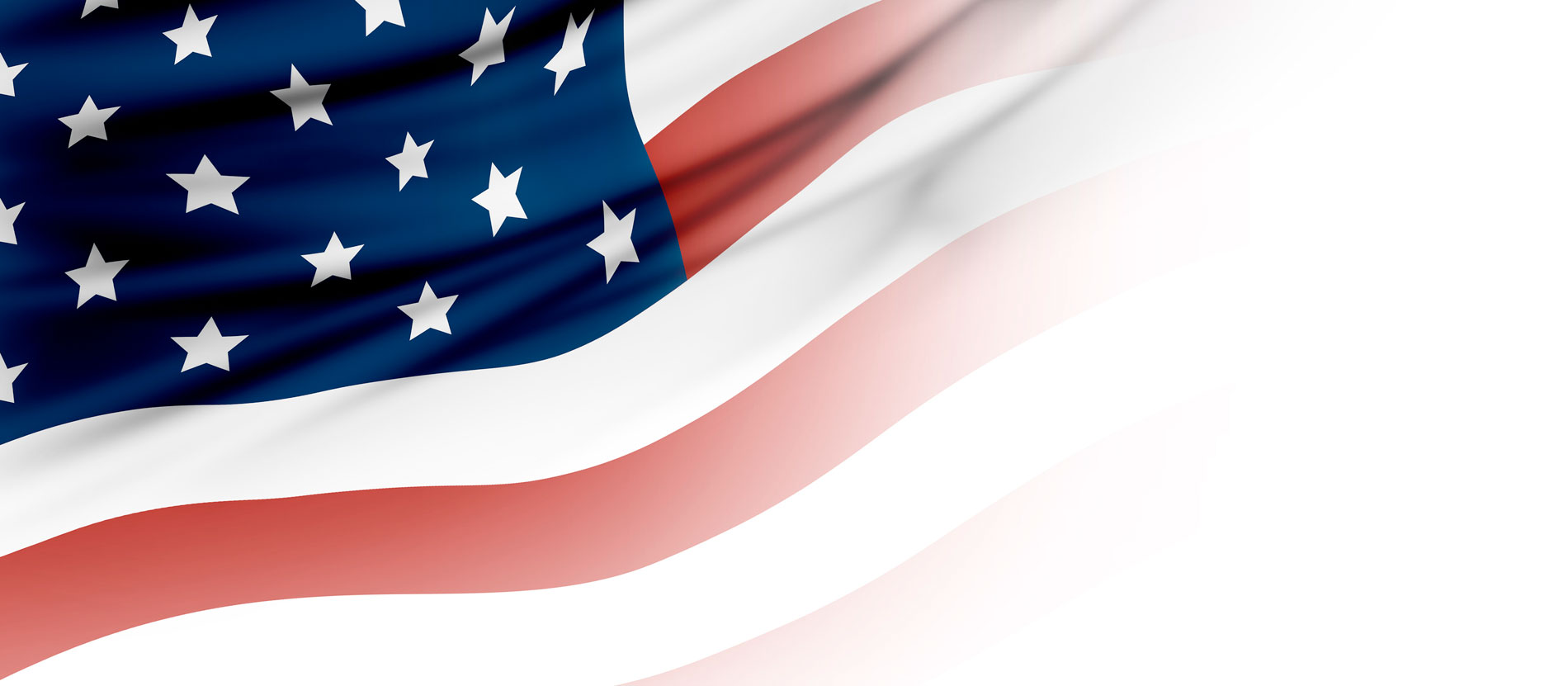 Why Work With All American Generator Services 
All American Generator Services is here to help with a backup generator in Los Angles. Our top-notch generators and dependable installation services ensure that your building will have power through every storm, wildfire or outage. We are a veteran- and woman-owned company with over 30 years of experience supplying dependable Generac generators to customers in Los Angeles and beyond. Our team will treat you like family because we care about our community.
Count on All American Generators to equip your home with a generator that keeps the lights on when you're in need.

Your Trusted Source for Home Generator Installation
A standby generator is a must-have resource for any Los Angeles home. Emergency features like sump pumps, fire alarms and sprinkler systems need electricity to do their job. While you can boot up a run-of-the-mill generator to power some necessities, a standby generator provides ultimate peace of mind since you know these systems can run even if disaster strikes while you're away from home.
A residential standby generator will engage as soon as the power fails, supplying energy to essential tools. Install a residential standby generator for your Los Angeles home and know your property will have power no matter the circumstances.
Commercial Standby Generators From Generac
Weather emergencies and natural disasters can spell trouble for any business in Los Angeles. Ensure your building has the infrastructure it needs to mitigate crises as they occur, even during off-hours.
Install a commercial standby generator to protect your commercial property from any power outage or climate emergency. The Generac commercial standby generators available through All American Generator Services are reliable, efficient machines that can power medical equipment, security systems, lights and refrigerators when Los Angeles loses power.
Partner With Us for Generator Services
Beyond generator installation, All American Generator Services can fulfill many other needs for commercial and residential buildings in Los Angeles. Schedule maintenance and repair services to ensure your system's longevity and know that it's ready to go at a moment's notice. 
We also carry products such as transfer switches and remote monitoring systems to give customers added confidence in their standby generators. Our flexible financing options make it possible for many property owners to afford our products and services. 
Speak to a Los Angeles Generac Expert
When you need someone to install or maintain a Generac standby generator in Los Angeles, rely on All American Generator Services. Our experts are here to treat you like family and ensure your property is safe through any West Coast disaster. Contact us online today to speak with one of our experts.
Find the right generator
for you